Real
Real
Find Something
Uplifting
Refreshing
Incredible
Sincere
Heartfelt
True
Exciting
New
Different
Amazing
Familiar
Substantial
Wonderful
Essential
Comforting
Uplifting
Supportive
Loving
We are a dynamic, multi-cultural church in Orlando, FL. We invite you to join us for one of our upcoming services and hope that you are inspired by the worship and message.

Sundays
at 8am, 10am & 12pm
Wednesdays
at 7pm
Countless Ways to Get Involved
God designed us to connect with others. There's a lot going on at Faith Assembly. Check out some of our upcoming events or attend Starting Point to discover even more ways to get involved.
Something for the whole family
Our Children's Ministry is a fun, interactive, and safe environment intended to fill children with the wonder of knowing God, loving Him, and serving others.
Our Student Ministry, Mainstream Orlando, is a community of young people coming together to experience God and learn about His purpose for their lives.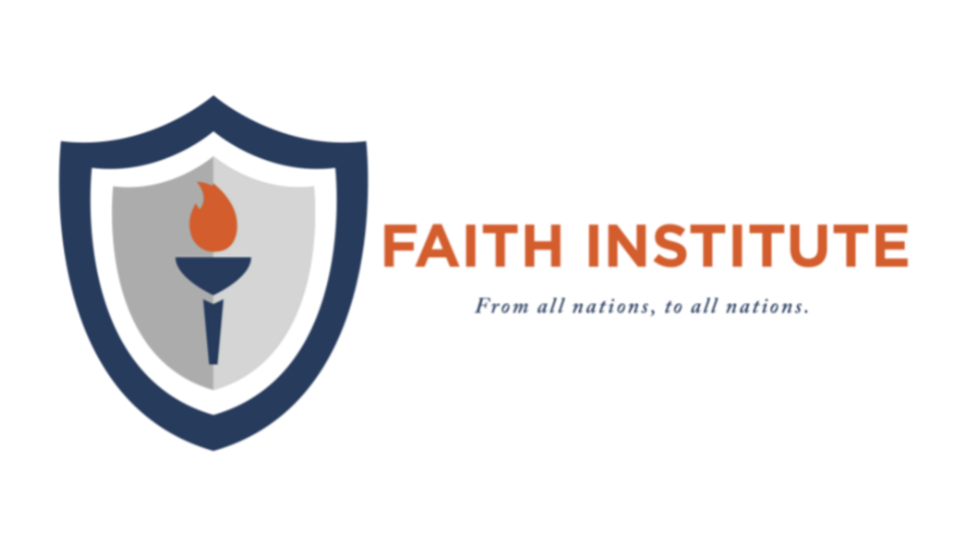 Faith Institute Open House
Guest Welcome Center
Wednesday, October 4       6:00 pm
If you are interested in a deeper level of ministerial training to earn your Diploma in Ministry, join our Faith Institute Open House on Wednesday, October 4 at 6:00 pm in the Guest Welcome Center, for more information and a question and answer session.

You can submit your application, register for classes, meet instructors, and get any questions answered during this meeting. We look forward to seeing you!  
Register Now