For Every Age and Stage
We've Got Something For You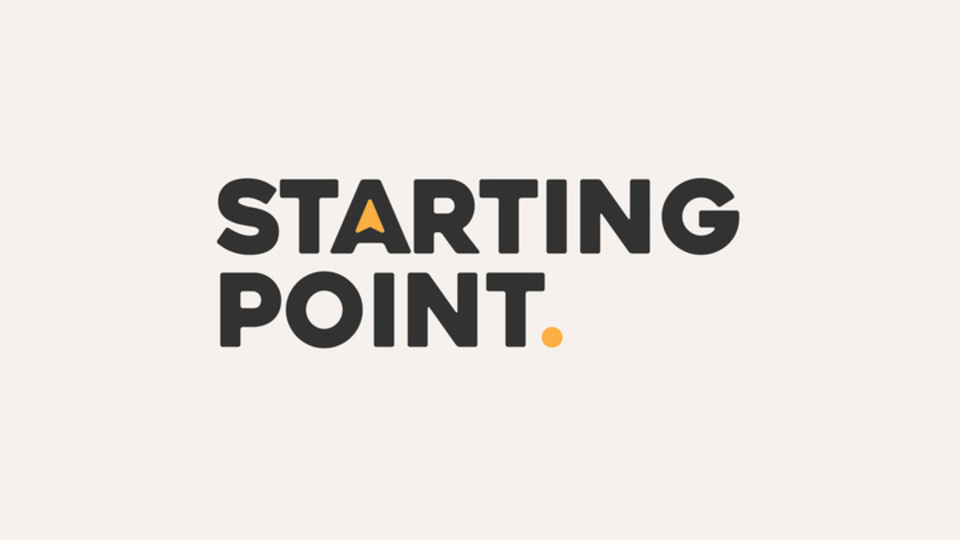 Starting Point
All Campuses
Sunday, October 1       11:15 am
Join Starting Point, a 4-week class where you will discover all the new things God is doing here at Faith Assembly and how you can be a part of it!

Whether you want to Connect, Grow, Serve, or Reach at Faith Assembly, this interactive class offers a place to meet new people, discover your design, and learn about Faith's history and beliefs! At the conclusion of the class, you'll have the opportunity to become a Member.

Curry Ford Campus
Sunday classes: 11:15 am-12 pm in the Prayer Room
Wednesday classes: 6:00 pm-6:45 pm in the Prayer Room
Red Bug Lake and Michigan Street Campus
(Bimonthly Starting on 1st Sunday: July, September, and November)
Sunday classes: 10:30-11:15 am
Register Now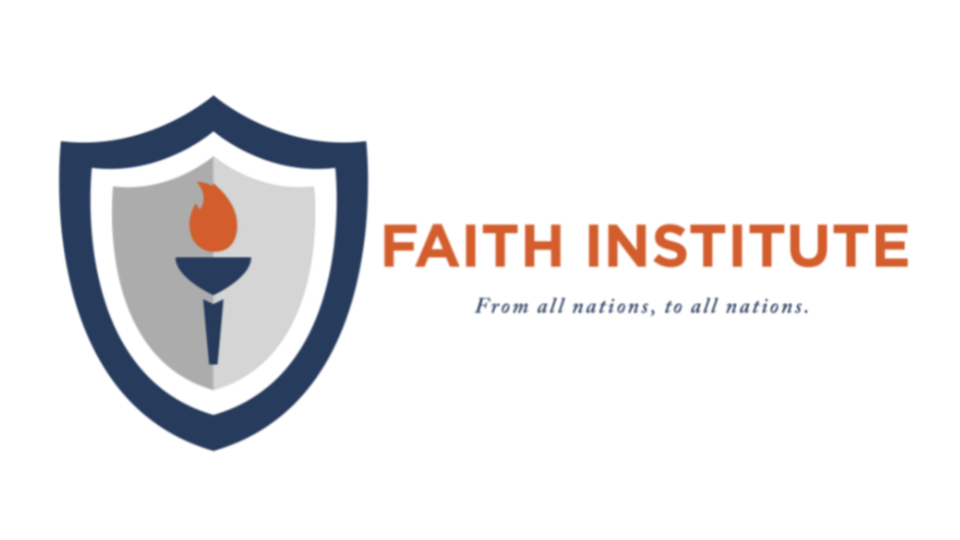 Faith Institute Open House
Guest Welcome Center       6:00 pm
If you are interested in a deeper level of ministerial training to earn your Diploma in Ministry, join our Faith Institute Open House on Wednesday, October 4 at 6:00 pm in the Guest Welcome Center, for more information and a question and answer session.

You can submit your application, register for classes, meet instructors, and get any questions answered during this meeting. We look forward to seeing you!  
Register Now
---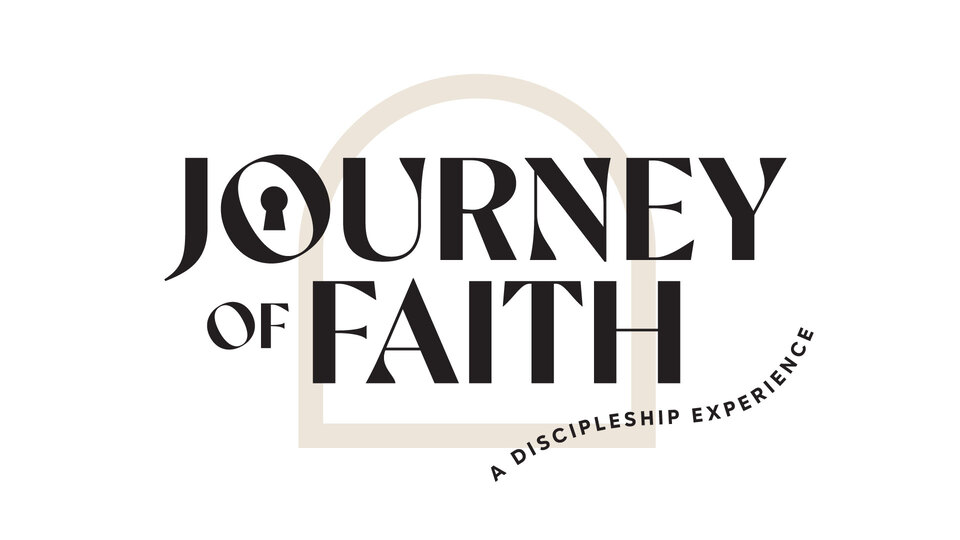 Journey of Faith
All Campuses       11:15 am
We are excited to continue our Journey of Faith to the next level. If you've been looking to grow in your faith, walk in freedom, and step into all that God has for you, then register for this 10-week experience. Topics include growing spiritually, effective prayer, leadership, breaking free, forgiveness, and more. Register for Journey of Faith today.
Register Now
---
Camino De La Fe
Curry Ford Campus       11:15 am
Estamos emocionados de presentarles una nueva experiencia de discipulado que se lanzará esta primavera. Si ha estado buscando crecer en su fe, caminar en libertad y entrar en todo lo que Dios, regístrese para esta experiencia de 10 semanas. Los temas incluyen crecimiento espiritual, oración efectiva, liderazgo, liberación, perdón y más.
Register Now
---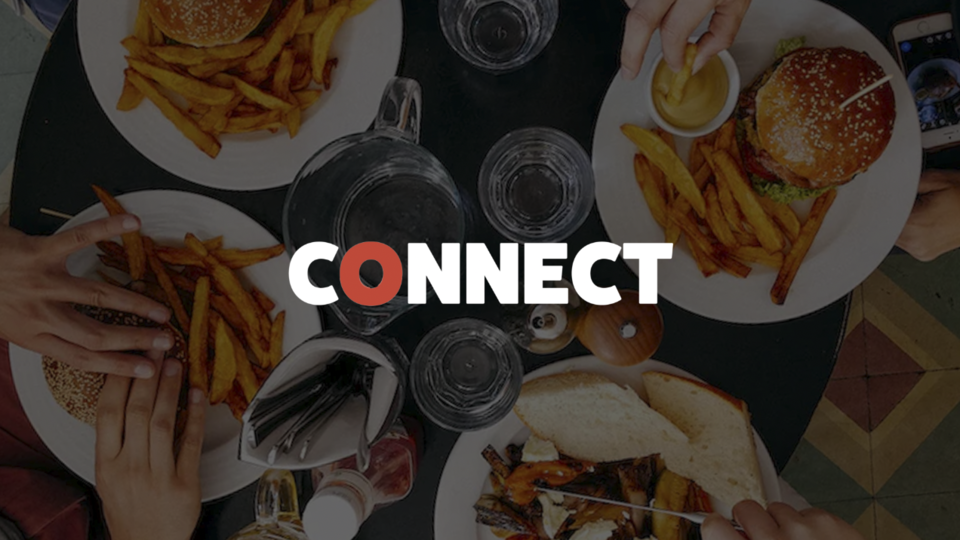 Connect Dinner
Prayer Room - Curry Ford Campus       7:00 pm
New to our Faith community? Looking to meet new people? Whether your first time was last week or even the last few months, there's a place at the table for you at our Connect Dinner! We want our church to feel like home and our people to feel like family; so, what better way than over a nice meal?! Simply RSVP online so we can set the table and provide the food and conversation. Dinner and childcare is completely on us!
Register Now
---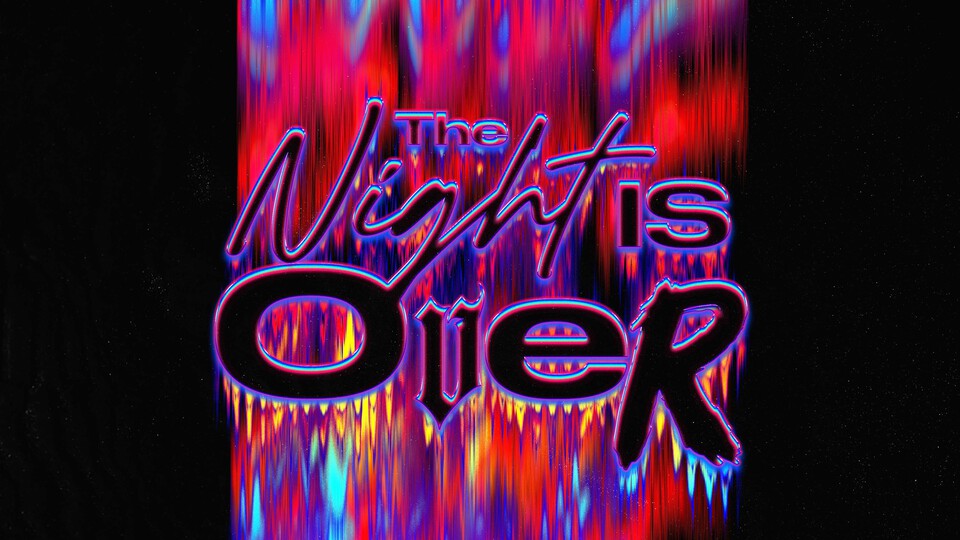 The Voice Conference
Mainstream Building       7:00 pm
The Voice Conference is three days jam-packed with general sessions, international speakers, & thrilling connection times designed for young adults, couples, and professionals. This year's theme, "The Night is Over," offers a fresh vision! Join hundreds of young leaders as we hear from Guest Speakers, Pastor Samuel Rodriguez and Chris Durso. Registration covers dinner on night one, exclusive door freebies, access to one-of-a-kind merch, and all conference activities & materials.


Register Now
---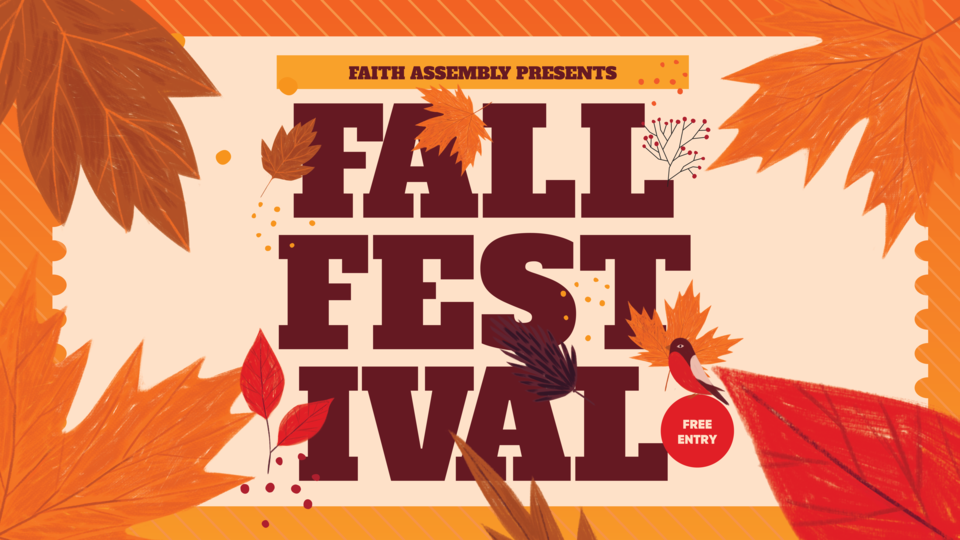 Fall Festival 2023
Curry For Campus       6:30 pm
Join us for our annual Family Fall Festival on Friday, October 27, from 6:30pm to 9:30pm at our Curry Ford Campus! There will be fall favorites such as hayrides, candy, a themed photo booth, and inflatables, food, music and games for all ages. Candy, Cars, and Chocolate Bars is returning for kids to collect candy as they journey through each decorated vehicle, while parents can shop through local vendors in our Market! Admission is completely free, but you may want to bring some extra money to enjoy dinner or dessert at one of our local food trucks.
Register Now
---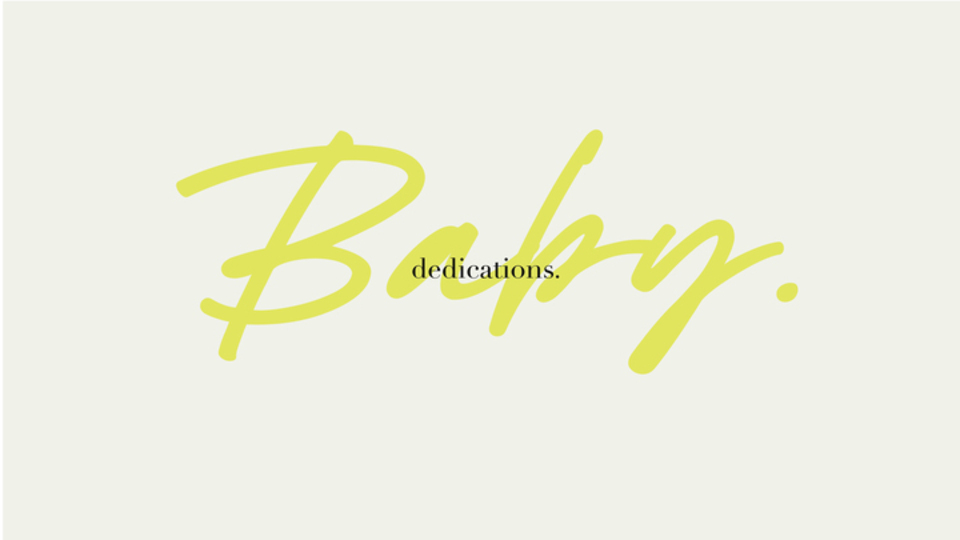 Baby Dedication
Sanctuary       12:00 pm
Baby Dedications are for
newborns to 2 years old
. This brief ceremony gathers family and loved ones to pray over the baby's life and commit to raising this child according to Christian beliefs. Baby dedications are scheduled on select Sundays during the
12 p.m.
service. Please contact us at familyli
[email protected]
for more information about upcoming dates. 
Register Now
---
FCA Kindergarten Preview
Curry Ford Campus       7:30 pm
Faith Christian Academy is hosting a Kindergarten Preview for families with little ones entering Kindergarten. If you've ever wanted more information about enrolling your child in FCA's faith-based learning environment, then this event is for you! You'll get to learn more about the admissions process for the 2024-2025 school year and see what it's like in the day of a life of a kindergarten student.  
---